Tour Groups
We would be privileged to have you come along on one of our tour groups.

The directors of IVCM are often visiting India and Cambodia and running 'tour groups' to each of our bases.
If you would like to join one of our tour groups to either India or Cambodia please contact us by clicking on the below button to let us know you would like to know more.
The tours run for up to 14 days including some time to relax, sight seeing, ministry, working with the children, outreach and so much more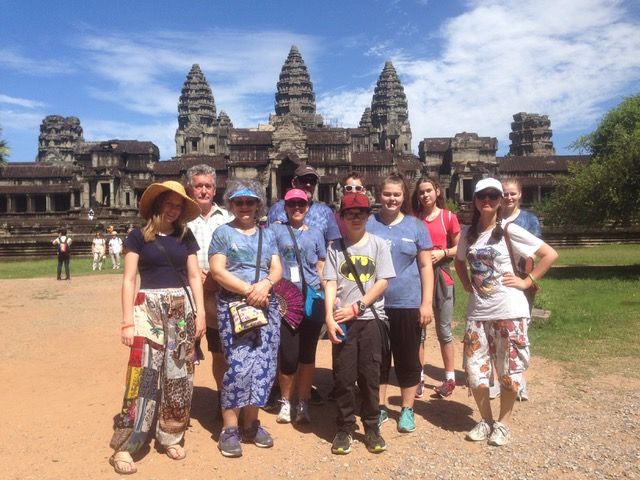 In 2019 a team of 16 Aussies headed to Thailand and Cambodia on an IVCM Mission Trip.
Check out some of our highlights in the enclosed video.  We would love to have you come along and share the experience with you.

Making a difference in children's lives is Our Mission
Matthew 19:14 Jesus said, "Let the little children come to me, and do not hinder them,
for the kingdom of heaven belongs to such as these."