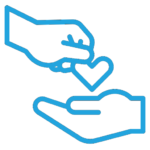 Supporting IVCM through Giving
You can easily give directly to IVCM ministries through the below donate buttons or via direct debit! 
Our bank account details are below:
Account Name:  IVCM
BSB:  633000
Account Number:  187617220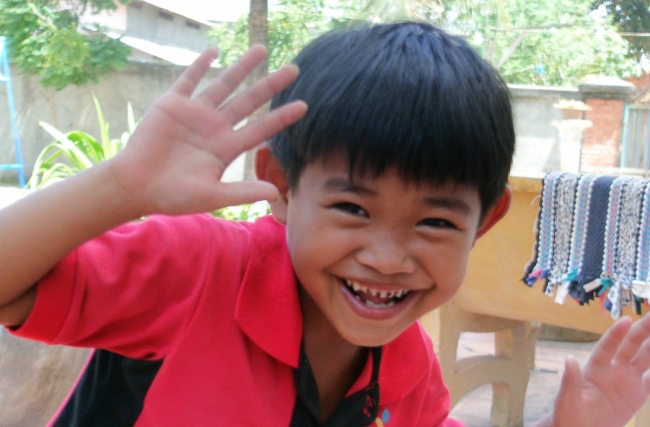 Sponsor a Child
Sponsoring a child will make a difference, not only in the life of the child, but also in his/her community.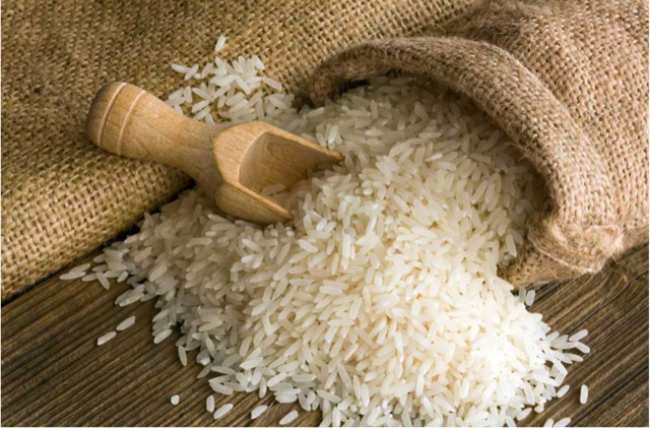 Indi's Rice Project
Indi's Rice Project raises funds to provide food handouts to hundreds of families in India and Cambodia living in poverty.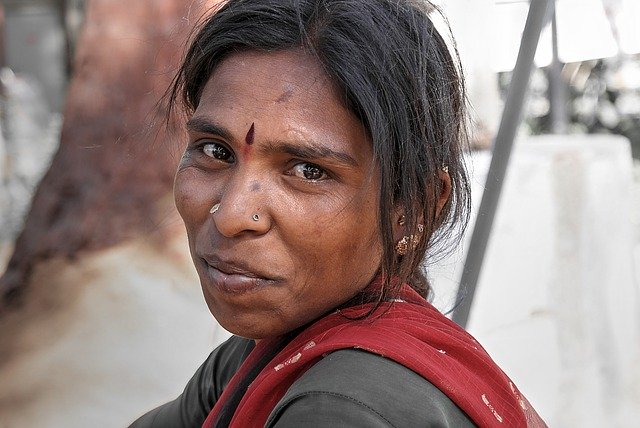 Widow's Ministry
Many widows find themselves struggling with little or no support, funds raised will supply food, clothing and shelter.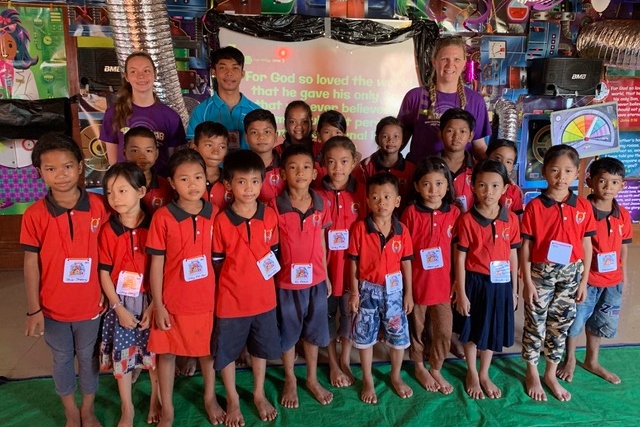 Donate - most needed
These funds will go where most needed to the ministry as directed by our base managers in India and Cambodia.  These funds will be able to make a difference.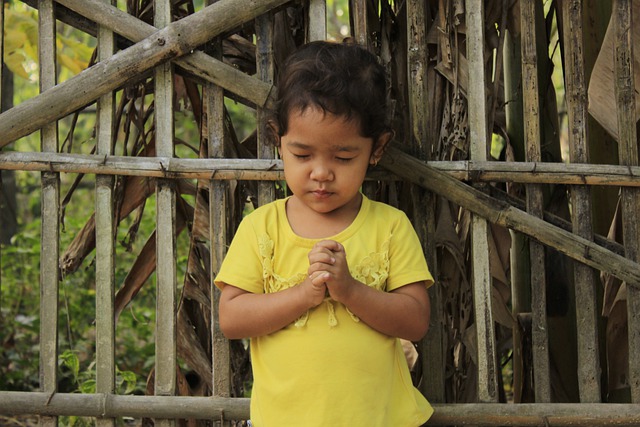 Village Sunday School
Hundreds of children live in villages and we have teachers who travel each Sunday to teach and encourage them with activities and Bible Truth.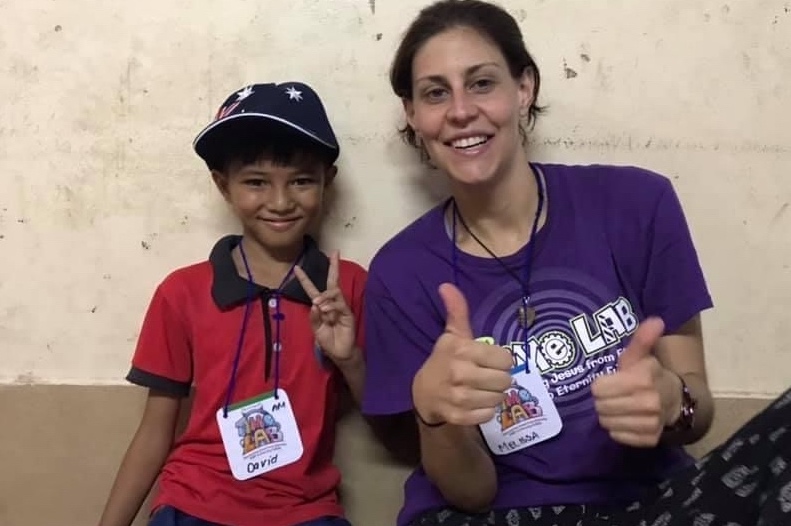 Sponsors Section
If you wish to make a sponsor payment or add extra monies for Birthday gift please use this button and put in your last name and reason for monies.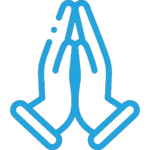 Supporting IVCM through Prayer
You can support the ministry of IVCM though financial donations (see above) as well as we would value your prayer.  Important things to pray about include:
*Wisdom for Directors as decisions are being made
*Safety and protection for our Base Managers, Teachers and Volunteers
*Health and wellbeing of all our children
*God's word will be clearly and effectively delivered to each and every child
*Children will thrive, grow, learn and be equipped for their future success
Praise Points:
*Indi's Rice Project Fundraising
*Waiting list of children wanting to attend IVCM
*Committed Christian Base Managers and Teachers
*Amazing financial supporters and sponsors for around 90% of our children
Thanks for praying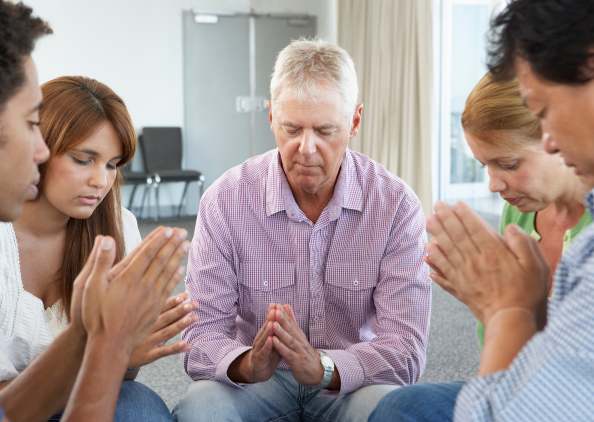 Making a difference in children's lives is Our Mission
Matthew 19:14 Jesus said, "Let the little children come to me, and do not hinder them,
for the kingdom of heaven belongs to such as these."